About Us
Company Background
Conversational Technologies was founded in 2002 with the mission of helping its customers apply speech and language technologies in creative, socially beneficial, and innovative ways.
Our Customers
Many of our customers are entrepreneurs with ideas for new applications of speech and natural language understanding technologies, but we also work with large corporations and government agencies. We develop requirements, designs and prototypes. We also identify vendors and architect solutions. We make it possible for our customers to realize their visions.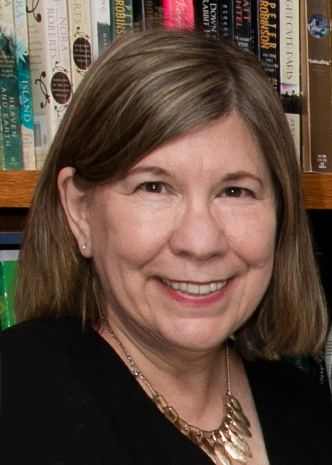 Deborah Dahl
Principal
I focus on designing and building innovative applications of speech and natural language technology. I work with all kinds of customers, including startups, large enterprises, and government agencies. I frequently speak at industry conferences such as the Conversational Interaction Conference, Voice Summit, and SpeechTEK. I also have extensive experience in speech, multimodal and accessibility standards activities in the World Wide Web Consortium, having served as Chair of the Multimodal Interaction Working Group. I have been an editor of several multimodal standards, including EMMA (Extensible MultiModal Annotation specification) and the Multimodal Architecture and Interfaces specification. I am a member of the Board of Directors of AVIOS, (the Applied Voice Input Output Society) and a member of the Editorial Board of Speech Technology Magazine. I have over 30 years of experience in speech and natural language technologies, including work on research, defense, government, and commercial systems. In addition to my three books, I have also published many technical papers and book chapters.
I received the "Speech Luminary" award from Speech Technology Magazine in 2012 and 2014.